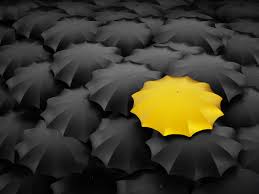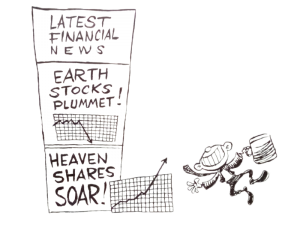 Lay up for yourselves treasures in heaven, where rust and moth do not corrupt neither do thieves break through and steal
The standard of discipleship is defined in the Bible
discipleship goes beyond just believing
Discipleship goes beyond simply accepting the teachings and believing them; it is essentially a choice to become active in practicing and preaching the teachings. Disciples add action to their beliefs; they are "doers of the word, and not only hearers." Peter Amsterdam
discipleship costs your personal desires
God wants everything—your heart, your life, your career, and your personal pursuit—to glorify Him, to lift up Jesus, to serve as a light on a hill shining to light the way for others, whatever your profession or career may be. Peter Amsterdam
come follow me
One of Jesus' most life-changing calls was given in just two words: "Follow Me."
No Grandchildren
Someone has said, "God has no grandchildren!" There's no such thing as second-generation Christians! Every new generation either has to drop out or cop out—one or the other; bring forth new buds, or die on the vine and become dead!
our down payment
The Bible tells us that "every one that hath forsaken houses, or brethren, or sisters, or father, or mother, or wife, or children, or lands [or anything you've had to or will yet give up for the Lord, for my name's sake, shall receive an hundredfold, and shall inherit everlasting life." Jesus also said in prophecy: "Your sacrifices are in some ways like a down payment, the cost you put aside to ensure that My great blessings and rewards are yours. One day, once life's journey is done, you will receive the full blessing that each of your sacrifices has earned you."
So there is payback. There are returns for our sacrifices, which means that the definition of sacrifice, applicable to Christians, is not "loss" but rather, we're "giving up something valuable (our lives), for something we consider to be of more value or importance." That seems to be the more accurate depiction of the faith life. Peter Amsterdam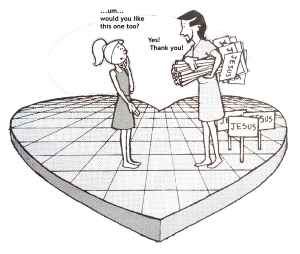 Discipleship Defined. . .Discipleship Defined. . .Discipleship Defined. . .Discipleship Defined.