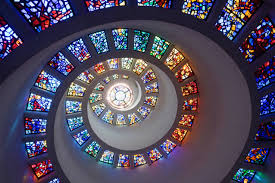 Praise is a weapon
"thankfulness is praise. Counting your blessings, what some call "playing the glad game'" is a real weapon which can defeat bad spirits of negativity, murmuring, self-pity, selfishness' discouragement and depression, and even jealousy."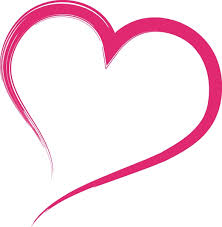 Let's talk about Jesus! Let's get positive! Let's talk about the Word! Let's talk about the needs of others! Let's talk about the good things! "Whatsoever things are true, whatsoever things are honest, whatsoever things are just, whatsoever things are pure, whatsoever things are lovely, whatsoever things are of good report; if there be any virtue, and if there be any praise, think on these things!" Speak evil of no man—even yourself!
UNVEILING ONE OF THE MOST POWERFUL SPIRITUAL WEAPONS
"When the Devil smashes your life and leaves you in broken pieces, God can come in, take those pieces, and create the most beautiful stained glass window the world has ever seen. God loves to turn our every impossibility into the most wonderful opportunity you have ever had."
Out with the old and in with the
new
"Use praise from your heart more often. Strive to make your heart one that is praising about everything, thankful for everything. If you see you're not thankful for something, strive to get into a thankful vein about that thing. That is how you move to higher ground over that particular attack on your spiritual life. You take out the weapon of praise and you blast away. Remember, I am the greatest thing in your heart, so just praise Me for Me if that's all you can think of! Praise Me that you have Me' and that I have you, and that I will never let you go. Praise about anything!"
"When you're hit with an attack that makes you feel bad about something, despondent, discouraged, hopeless, or condemned' using the weapon of praise would mean to employ thankfulness or to count your blessings, to use this aspect of praise in which you think of all the ways that the situation could have been worse, and praise god that it wasn't. Or you recount how good he has been to you, how much you do have, and how richly blessed you are."
.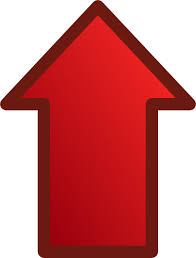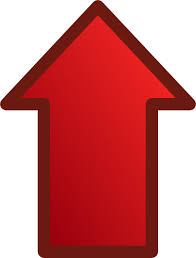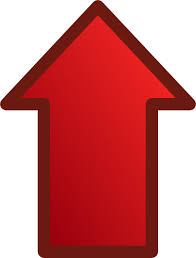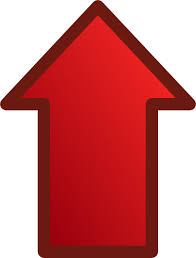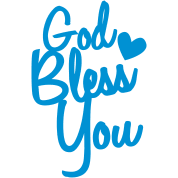 "That kind of thankfulness will almost always improve your mood and your spirit, or at least snap you into reality that things really could be a lot worse and that you do have it pretty good! "
Praise as a weapon. . .Praise as a weapon. . .Praise as a weapon